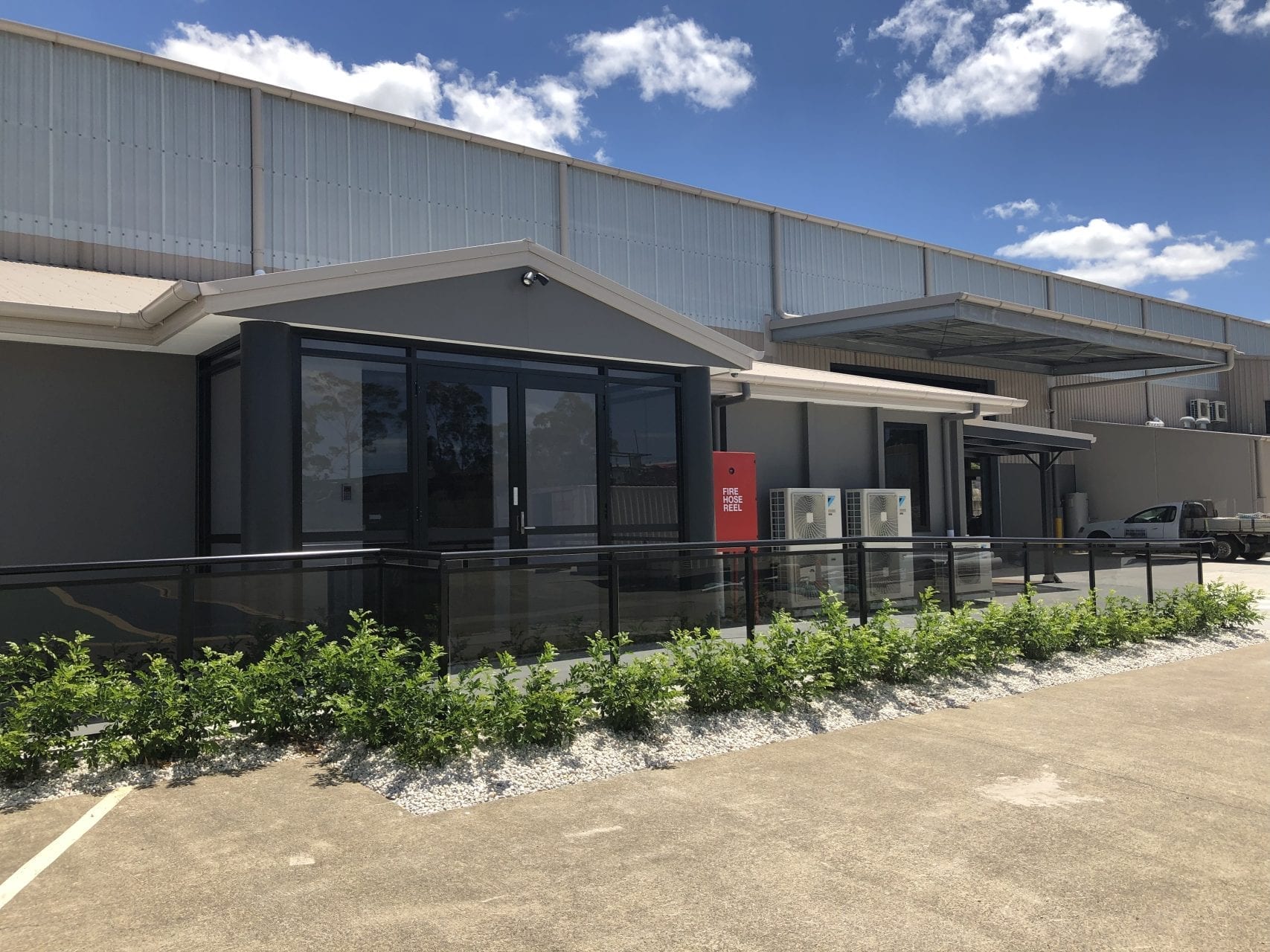 K & R Hydraulics are on the move
K & R Hydraulics business will relocate from Hexham to Thornton, into its new facility, approximately three times the area for all facets of the business.
This milestone in K&R's journey of growth & development will take place in March, 2019.
The new facility offers a Machine Shop expansion that is 220% on our previous capacity. In addition to this we have a designated Surface Grinding room, and Tooling Storage facility.
The increase in Workshop area is 250%, and we now have a fully contained 'wash bay' and Cantilevered hard stand for heavy Vehicle Servicing.
The Cranage expansion is some 400% larger including "overhead, gantry, pedestal & freestanding" cranes.
Our Office, Engineering & Administration expansion is 180%, including formal / informal meeting room, engineering & training accommodation.
More generally, the work flow through the facility & movement of heavy vehicles etc will be a major step forward for efficiency, safety & quality.
Additional features include a Clean Room facility for Pump/Motor rebuilding, a Baking Facility for Painting quality – under all environmental conditions and a bespoke Testing facility for Hydraulic Cylinders.
While the details speak for themselves, the passion & commitment to drive such an investment is the key to K&R. The new facility is fundamental in launching the business to a new era of growth, maturity & excellence. We, at K&R, are excited to step into this new era & invite you to join us on the journey.