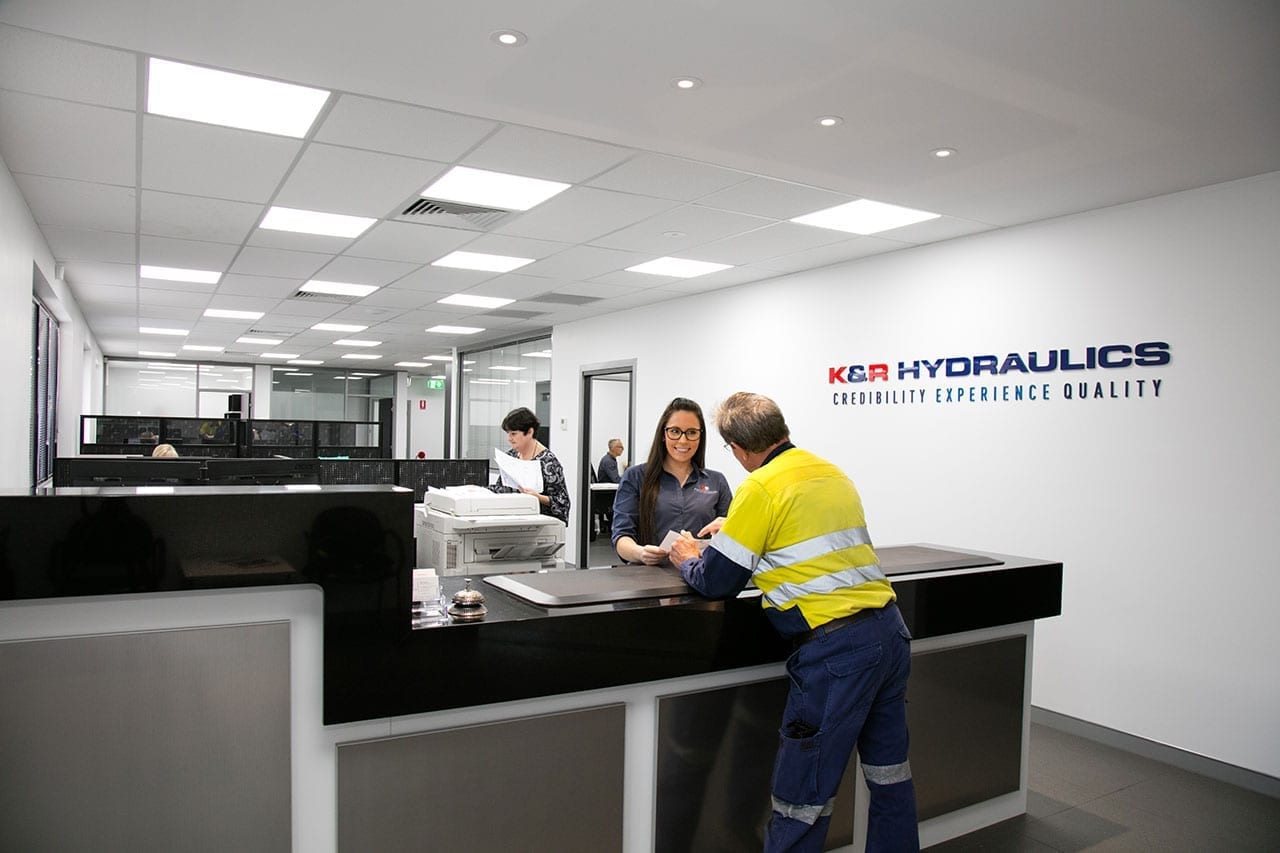 K&R Hydraulics here for clients during COVID-19
There have been many business closures due to the recent COVID-19 outbreak. We want to inform all our valued clients that we are open to service all hydraulic needs during this time.
Our team of engineers are on hand, with all facilities open for repairs, maintenance and production Monday to Friday 7 am to 5 pm.
If you would like to take advantage of the downtime and send in your hydraulic spares, pumps or motors for a service or repair, we will ensure efficient service and a timely turnaround. We have a range of new and used spare parts if you're looking for cost-effective alternatives.
We can visit your site, or we can provide service at our facility in Thornton.
It is the ideal opportunity to improve your operational risk position, so your business is ready to go when we return to business as usual.
To arrange a service or repair, please get in touch with our team today on 02 4966 3743 or email sales@krhyd.com.au. 
Safety Assurance
Please note, our team maintain stringent sanitisation standards on and off-site to ensure a safe environment for both internal and external personnel. We receive and deliver goods with zero contact where possible to ensure compliance with social distancing guidelines.